REPLACING YOUR OIL TANK?
WE CAN HELP
YOU CAN COUNT ON OIL TANK SOLUTIONS!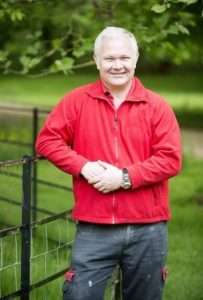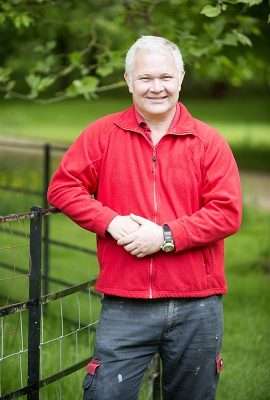 Oil Tank Solutions is a family run Oxfordshire based oil tank business. You can count on us for all your oil tank needs – replacing damaged or aging oil tanks is one of our key skills. Our fully qualified team offer the full range of domestic and commercial oil tank services.
As a result you can confidently call on us for a whole range of oil tank services including:
The first thing to bear in mind is that we are ready to help with all your oil tank related requirements. Rest assured that when you choose us you can always depend on a quick and professional response. Because all our engineers are OFTEC trained you can rely on them to deal with any of your oil tank related needs. Provide us with a few details about your oil tank job and we will arrange a no obligation quote.
Naomi
Thank you, excellent job done.
Angela
Thank you for a very good job done last week
Andy Parsons
Firstly, a huge thank you for your hard work yesterday.  We were incredibly impressed with how you just got on with it, and did what needed to be done – I'm convinced that's the military background coming through!
James
ITS BRILLIANT !!! Thank you. My guys tel me your chaps were superb, thank you.
Bob Chatterton
A really good job with the replacement of our oil tank, I have no hesitation in recommending.
Michael Moore
Everything went according to plan and budget, very pleased with the installation.
Dave Hillsdon
You removed a redundant oil storage tank with heating oil quickly, with no fuss and no mess, a really good job
Are you ready to tell us about your oil tank needs?